Merge AR/VR Headset
Getting
Started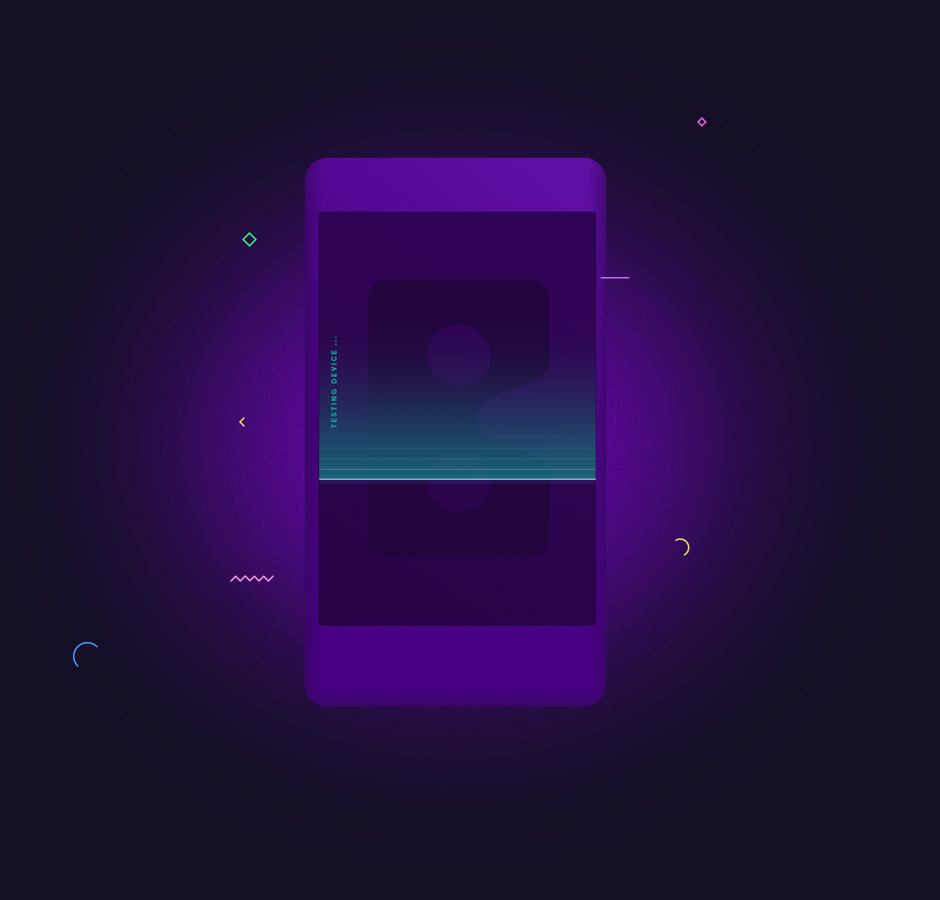 01.
Check if Your Phone is VR/AR Ready
Visit www.VRTest.Ninja using your smartphone to check your device compatibility and readiness for mobile virtual reality. Press "start" to test your device and receive your score.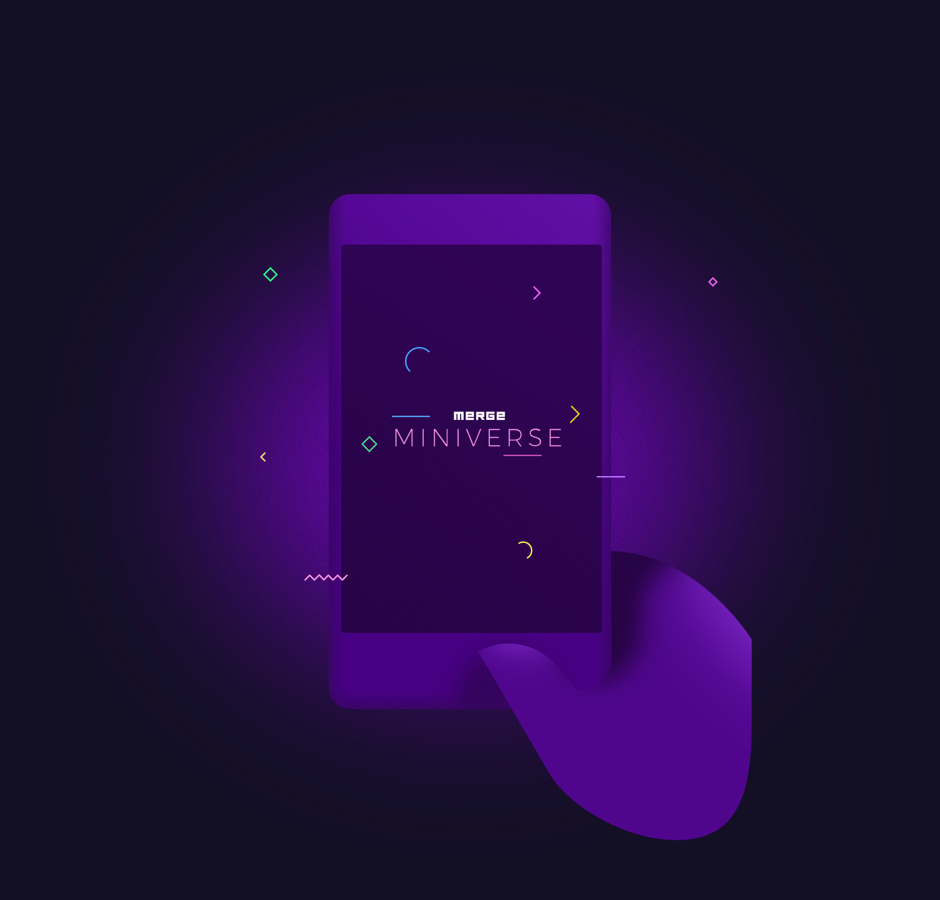 02.
Visit Miniverse.io
Visit www.Miniverse.io to discover hundreds of VR and AR apps, games, and experiences. Our experts test every experience for quality, safety, and age appropriateness, which makes it the best place to start your adventure!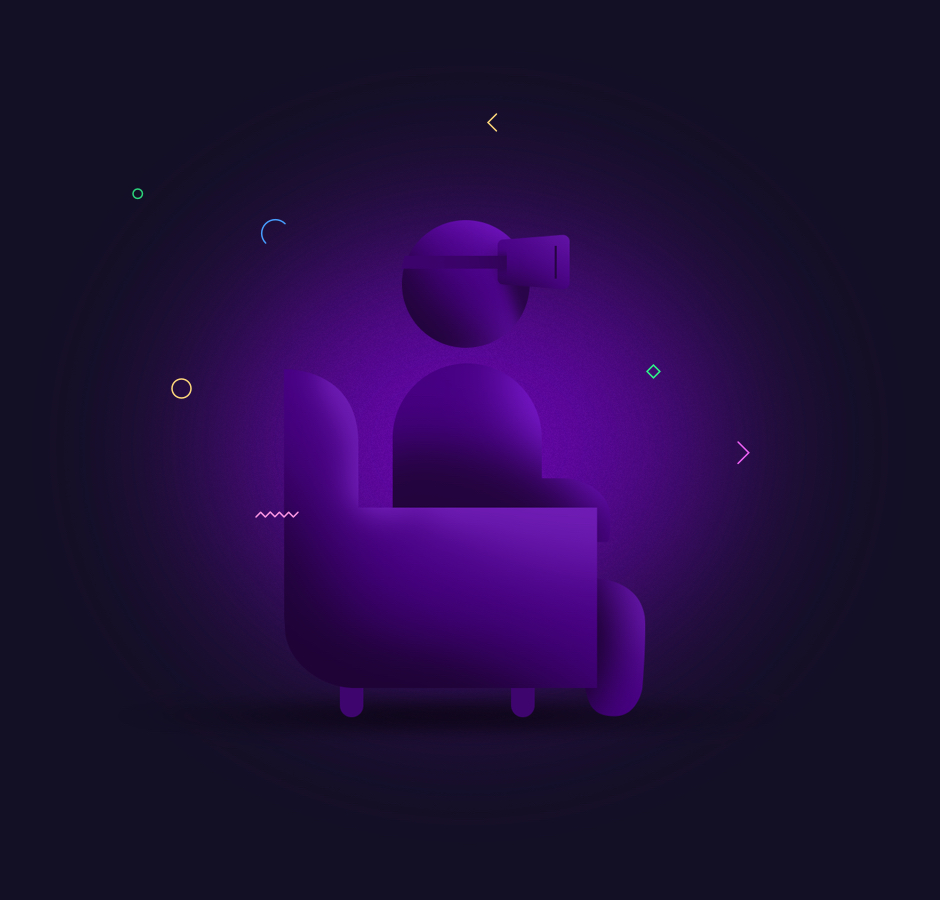 03.
Remain Seated
Once you've removed the headset from the packaging, take a seat to get started. For your comfort and safety, this should be a seated experience.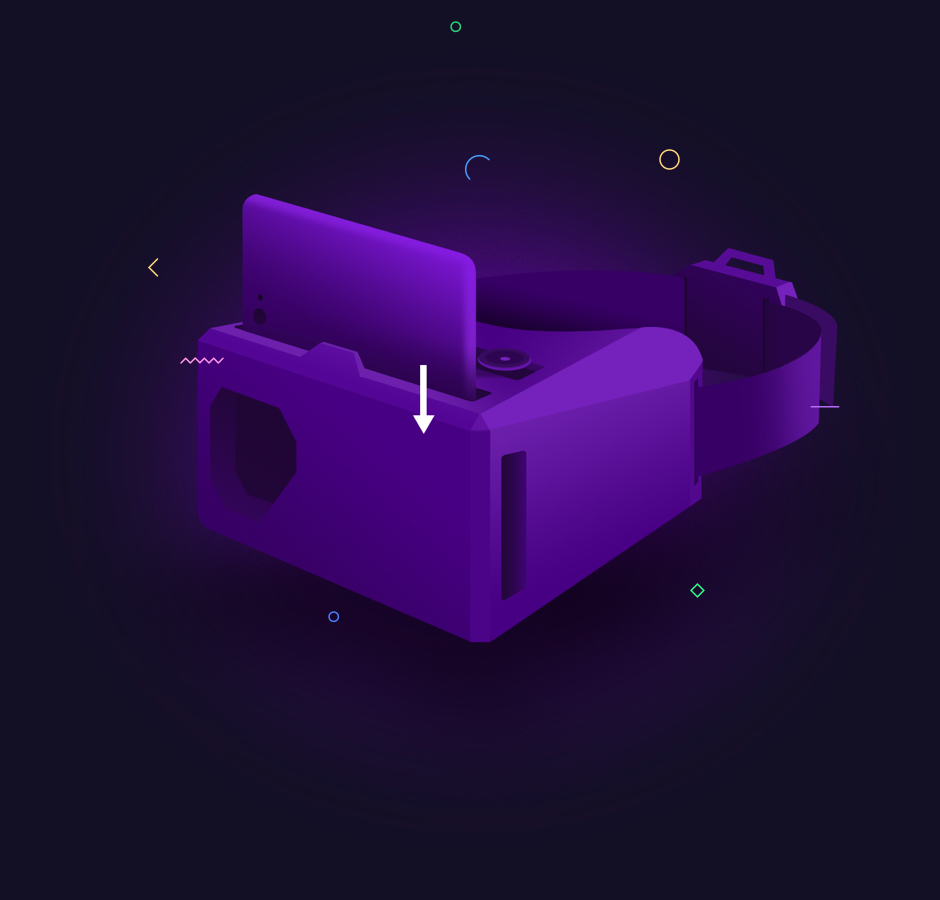 04.
Insert Your
Smartphone
Drop in your smartphone with the screen facing towards you.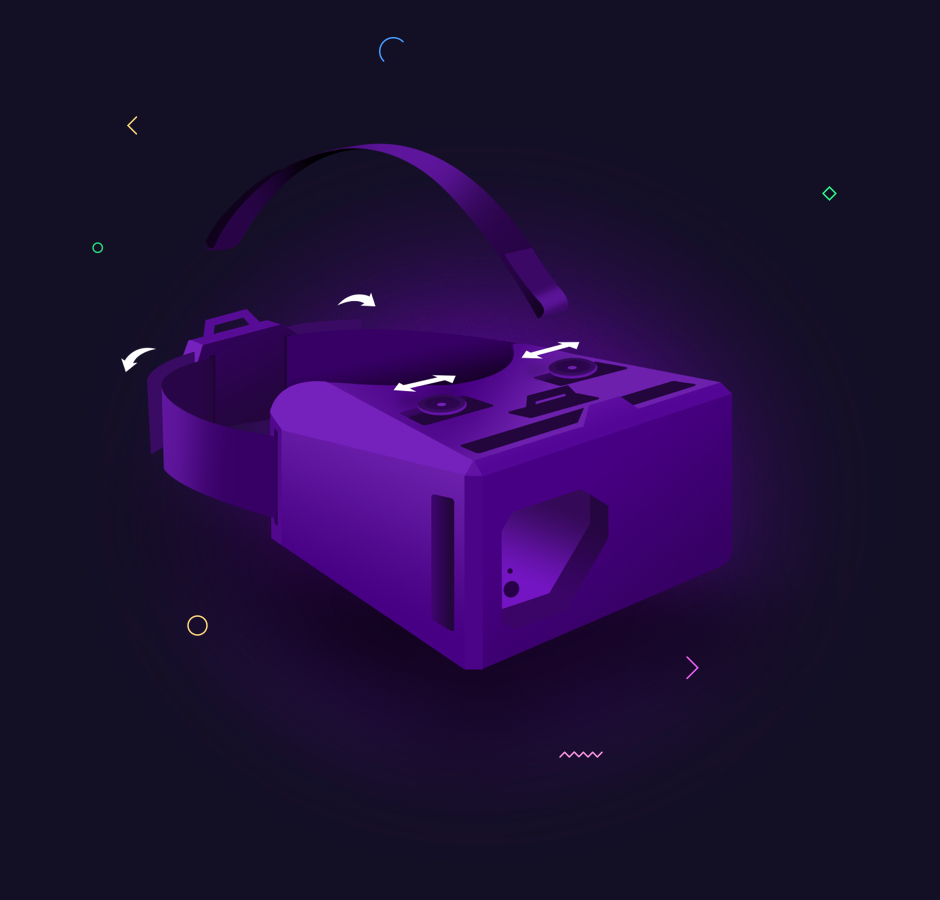 05.
Put on Headset, Adjust Lenses and Strap
Once you place the headset on your head, readjust the straps as needed. The headset is fitted with lens adjustments that can slide left or right to give you a clearer picture.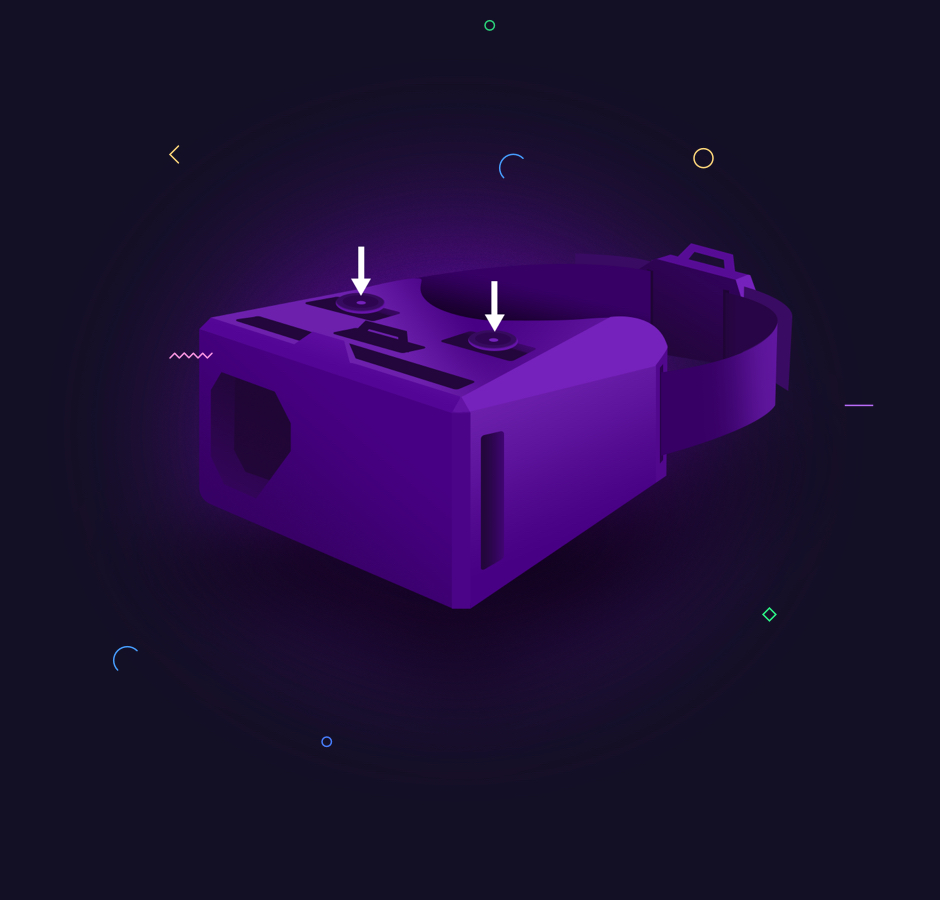 06.
Interact With Input Buttons
While holding the top and bottom adjustments, press down on the left and right input buttons to interact with the VR experience.